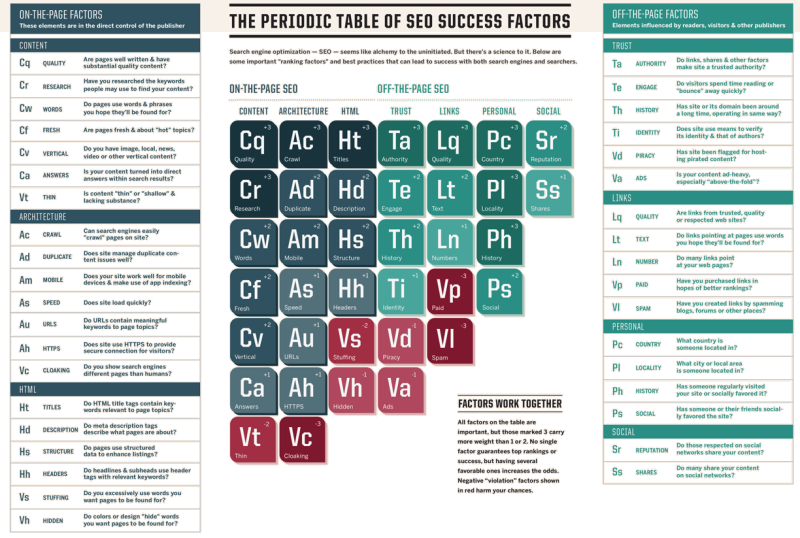 Professional optimization services used to post articles with links pointing back to your site, each link acting like a vote to increase your site's popularity . . . until the search engines eliminated the value of these links. Google Penguin and Panda updates decimated the SEO industry starting in 2012. So no more off-site blogs and no more article syndication. Since then, the search engines have been carefully dismantling all efforts at manipulating their rankings.
Today, there are no "tricks" left in the bag. Only honest content, true visitor statistics and social interaction can be utilized to help search engines determine rank for your site. So it is all back to basics.
Content is king, if your site has the most "original" content, then it should rank well on the search engines. There are things you can do to boost the power of your content with proper header / alt / title / meta tags, good interlinking via keywords around your site and a few other techniques. Unfortunutaley these opportunities to improve rank are typically overlooked by most designers as they require an eye for detail and content organization that most do not have.
There is a lot of research and planning involved to generate page rank for you desired set of keywords. For example, you should not tory to have any one page rank for more than 5 keyword phrases, and all those should be closely related (eg: Car, automobile, sedan, truck). If you want to rank for more, then you should create another page that is designed to target that set of keywords.
Then you have to look at your website competitors, to see what they are doing and how much traffic they generate. Only then can we determine how much work is required to surpass them.
BUYER BEWARE!!! Anyone claiming they can improve your age rank without touching doing substantial work on your website is probably lying to you. Social Media Marketing (SMM), on the next page does help to multiply the value of your website, but your website must have value in the first place. SMM without onsite SEO improvements will likely not acheive the desired results.